Plant for Fall Harvest
Get ready to plant your fall garden! Check out our Lettuces, Kales, Mustard Greens, Collards, Arugulas, Carrots, Beets, and Turnips.
---
Featured Bulk sizes
We love Oxheart carrots for how well they grow even in clay soils, Yu Mai Tsai lettuce for its robust flavor, and Floriani Red Flint corn for the tasty polenta we make from it.
---
New Varieties for 2017
For 2017 we've added 20 varieties to our listings. Sunn Hemp, a fast-growing leguminous summer cover crop, thrives in heat, tolerates drought, suppresses nematodes, and pulls nutrients from deep in the subsoil. Marigolds including Crackerjack will also suppress nematodes while attracting pollinators. Family heirloom Shows Okra produces well on semi-dwarf plants.
Donald Todd Half Runner beans have tender pods like old-time half-runner beans. South Carolina researchers bred two of our new varieties for disease resistance: TruHart-NR peppers for resistance to nematodes and Carolina Broadleaf mustard for resistance to bacterial blight.
---
Returning varieties
Alabama Blue collards, Lacinato Rainbow kale, and Ashe County Pimento peppers are back this year. Our Hawai'i-grown seed for Thai Red Roselle recently passed it's germination test. Here in Virginia, we get good harvests of roselle pods for tea, but have trouble getting its seed to mature.
---
New Books
We added 3 books to our selection for 2017. Collards: A Southern Tradition from Seed to Table inspired the Heirloom Collard Project. The Planet Whizbang Idea Book for Gardeners is full of DIY projects for frugal gardeners. Southern Provisions: the Creation and Revival of a Cuisine tells the stories of folks working to revive Southern cuisine.
---
---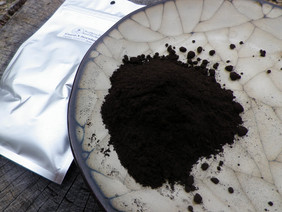 It'll still be more than 50% effective several months after its December expiration date. Order now
---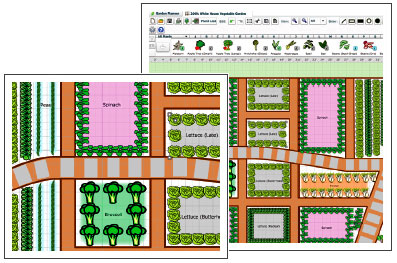 Our simple, powerful online tool helps manage your garden throughout the season and from year to year. You can order SESE seeds directly from the planner. Try our Garden Planner Tool free for one week
---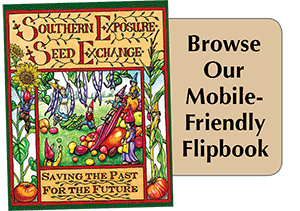 ---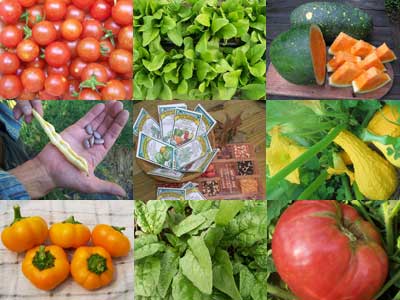 We donate 30% of sales of Virginia Heritage Seed Collection and Rainbow Starters Mix to the Piedmont Environmental Council and Buy Fresh, Buy Local.
---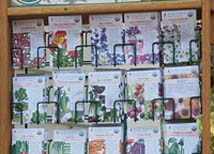 Dozens of stores have Southern Exposure seed racks.
View the map
---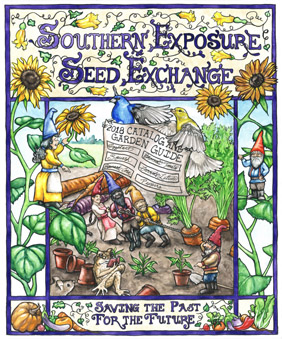 Request a Catalog & Garden Guide. Our 2018 catalog is available for pre-order! You can also view it online as a PDF
For fastest service, we recommend ordering online. Browse the listings above to fill your cart or Quick Order by Item Number. If you need to mail in your order instead, you can print our mail-in order form.
---