The Smythe Family of Rehoboth Farm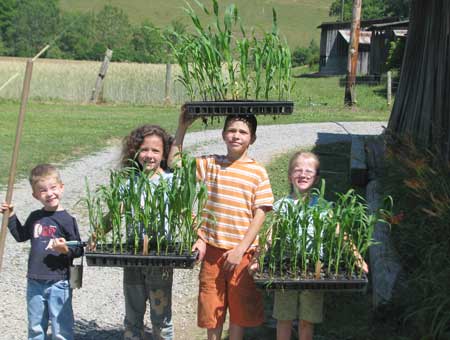 Rehoboth Farm is truly a family affair. Four generations of Smythes live on the family's Southwest Virginia land, including a family of fourteen and a family of ten! They have been cultivating a wide range of heirloom seeds, starting in 2010, from flowers to corn to peanuts.
Rehoboth Farm is a diversified business--it produces veggies and pastured beef, poultry and pork for a CSA and wholesale market in addition to providing SESE with seeds. The Smythes also grow for their own home consumption.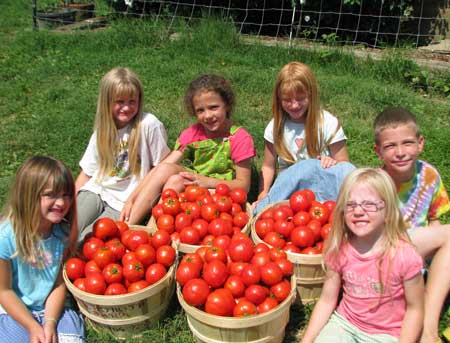 "Our family began farming as a way for us to become self-sustaining...and to have a family-run business where we work together as a whole," Heidi and Lydia Smythe told us. We're happy that our friends and seed growers the Moyer family introduced us to the Smythes, and we're proud to support family farming operations.