Don't forget to order for fall planting!
Garlic, perennial onions, ginseng, and goldenseal ship in fall for fall planting. Also, don't forget to order lettuce, greens, carrots, radishes and other crops for summer and fall planting. Check out our Fall and Winter Quick Reference page for recommended last planting dates and particularly cold-resistant varieties.
---
Local Authors with New Books to Nurture the Gardener, Farmer & Seedsperson
The Timber Press Guide to Vegetable Gardening in the Southeast
, by Southern Exposure's own gardening expert Ira Wallace, gives home gardeners the regionally specific information needed to succeed in our hot, humid climate. It features what to plant, when to plant it, and when to harvest, based on our climate, weather, and other info.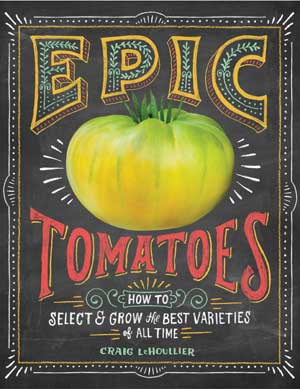 Edible Landscaping with a Permaculture Twist
Transforming an ordinary yard into an edible oasis. More than 200 color photos and illustrations show how permaculture principals scale from small urban mini-gardens to suburban yards, commercial landscapes or small farms.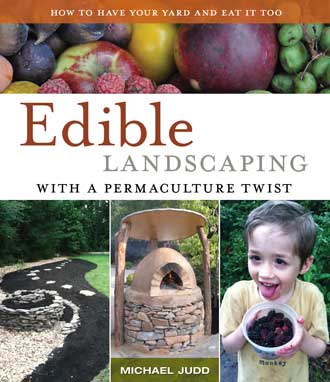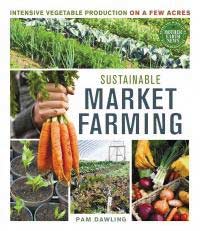 Our neighbor Pam Dawling's
Sustainable Market Farming
provides invaluable expertise that is especially useful to those in the Southeast and mid-Atlantic, who can benefit from her many years growing in our bio-region.
---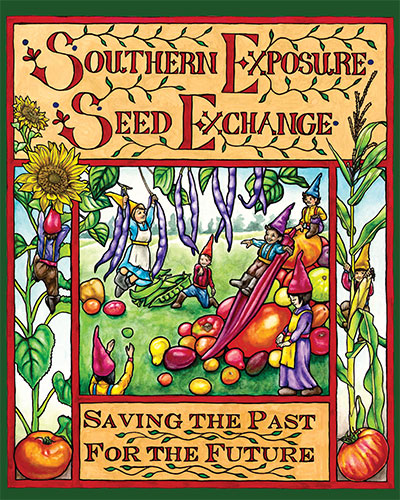 Request a Catalog & Garden Guide. Our 2017 catalog is available! You can also view it online as a PDF We'll update prices, organic statuses, and new varietiy listings on Tuesday, Dec. 6th.
For fastest service, we recommend ordering online. Browse the listings above to fill your cart or Quick Order by Item Number. If you need to mail in your order instead, you can print our mail-in order form.
---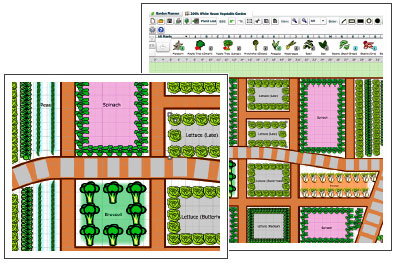 Our simple, powerful online tool helps manage your garden throughout the season and from year to year. You can order SESE seeds directly from the planner. Try our Garden Planner Tool free for one week
---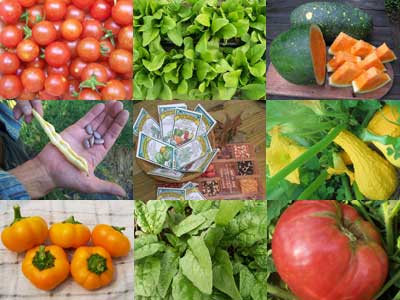 We donate 30% of sales of Virginia Heritage Seed Collection and Rainbow Starters Mix to the Piedmont Environmental Council and Buy Fresh, Buy Local.
---
Events
We host seed swaps, tastings, and workshops on heirloom gardening, year-round edible gardening, and more!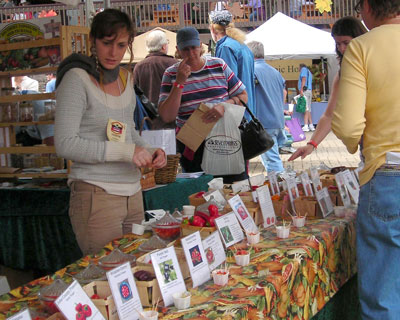 ---