Southern Exposure Seed Exchange
Tomato Tasting & Garden Tour
Saturday, August 9, 2014
2 – 4 p.m.
1259 Indian Creek Road (County Road 699)
Mineral, Virginia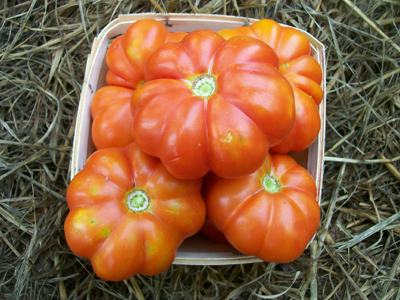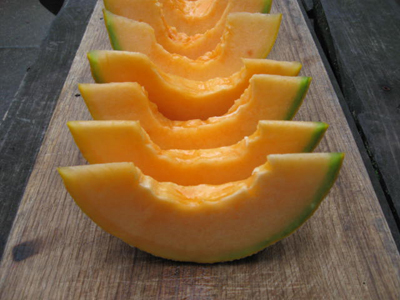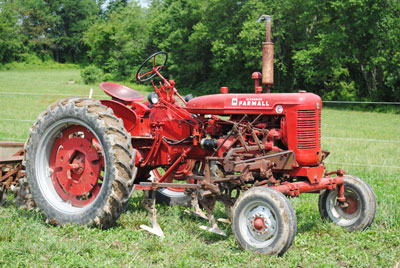 Our fourth annual Tomato Tasting & Garden Tour will be held, rain or shine, Saturday, August 9, from 2–4 p.m. We hope you'll join us!
This free event is exclusively for locals, so come on out if you're near our farm in Louisa County!
Come tell us about your gardens, give us feedback on the varieties you love and those not so much, and learn about the ancient art of seed saving. The event includes:
Tastings of 30+ heirloom tomato varieties.
Tour our trial gardens and seed grow-outs.
Free refreshments! Fresh melons and cool drinks.
The allium harvest is in, so we'll have many varieties available for immediate purchase! Save on shipping and check out these great heirloom garlics and perennial onions.
---
Can't make it to this fun, informal event? Catch us at this great upcoming, local festival:
The Heritage Harvest Festival at Monticello
General Admission Saturday, September 13
Pre-Festival Events Thursday & Friday, September 11-12
www.heritageharvestfestival.com
Taste 100+ tomatoes, peppers and melons, join us for the Old Timey Seed Swap, and choose from 80+ workshops and demonstrations, all at Thomas Jefferson's Monticello.
Join the fun as a volunteer!
http://heritageharvestfestival.com/get-involved/volunteers/
---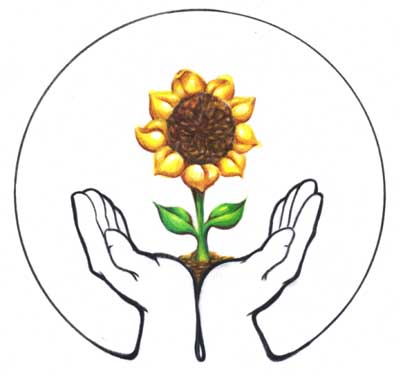 We appreciate your support and hope to see you soon.
Ira for all the folks at Southern Exposure
www.SouthernExposure.com
"Saving the Past for the Future"
Southern Exposure Seed Exchange
Office: (540) 894-9480
festival@southernexposure.com