Nick Maravell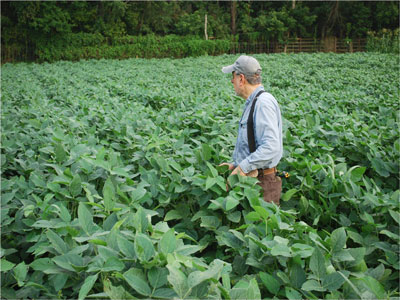 Maryland farmer Nick Maravell has been growing organic crops for 35 years. Starting with vegetables, Nick has shifted to a highly diversified farm, raising cattle, chickens, hay, and field crops like corn, soybeans, and grains.
Ecological issues got Nick interested in organic growing – he was part of New York City's first Earth Day in 1970 – and scarcity of the kind of organic seed that he and neighboring farms needed led to growing out seed crops. When he first started farming, edamame was a rare crop, and he had to seek out good-tasting varieties like Lanco that would do well in his area!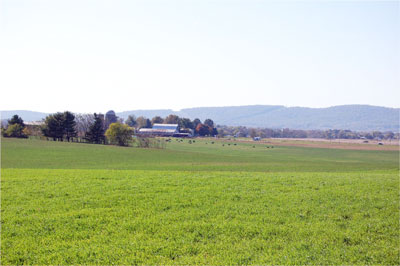 Nick has been a long time advocate for organic farming, promoting its needs and conducting on-farm research in cooperation with USDA and MD extension. He's currently serving a 5-year term on the National Organics Standards Board. His daughter Sophia continues in Nick's footsteps, starting Brickyard Educational Farm to help local students learn about farming.