Seeds For Schools (Fundraisers)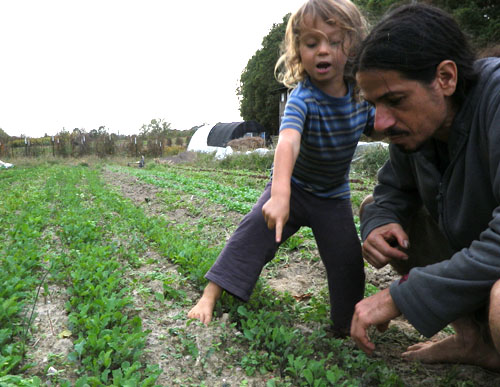 Welcome to the next generation of seed fundraising from Southern Exposure Seed Exchange! With so many fundraising options today it's hard to know how to pick the best one for your cause.
Here's why Southern Exposure seeds make a great fundraiser choice:
You can make a positive difference for your community's health and for the planet.
You can encourage lifelong healthy eating and a connection to our environment.
You can integrate fundraising with class topics including sustainability, economics, or agriculture.
We offer 100% organic seeds in our fundraiser collections.
We offer a variety of fun and easy-to-grow seed collections.
We'll send you user-friendly Beginner's Gardening Guides to distribute with every order.
To make fundraising even easier for you, we've partnered with FarmRaiser, an online fundraising platform, to pair our seeds with their easy-to-use fundraising tools. Through FarmRaiser you will have the convenience of accurate orders, great customer care, multiple ways to pay, and various options to sell our seeds. This all leads to more fundraising dollars going toward your campaign. This way you'll: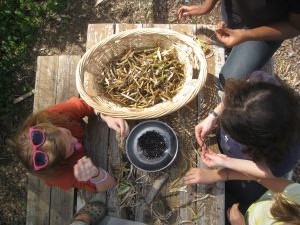 Earn 50% on everything sold.
Run the fundraiser on whatever time schedule works best for your organization.
Choose to take orders online or face-to-face.
Be able to sell other locally sourced products as part of the same fundraiser.
At the end of the sale, we'll ship the seeds to your location for distribution. It's simple and effective!
To get started, enter your name and email to create your free FarmRaiser account below. You'll receive an email with instructions so you can get started right away. Happy Fundraising!