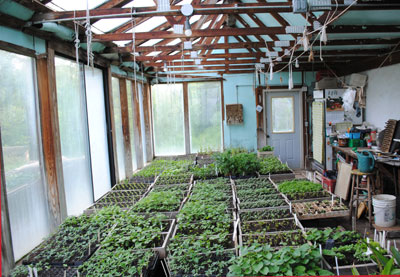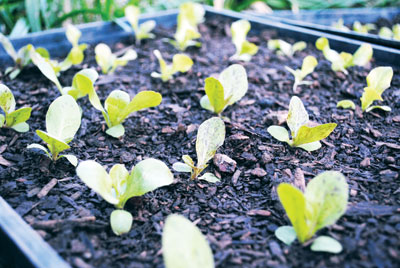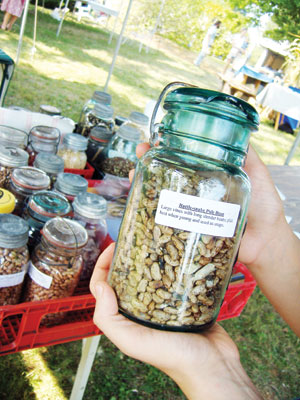 Don't miss the chance to start your own seedlings from seed for planting this spring and summer! Depending on where you live, February through April is when you'll sow tomatoes, peppers, and eggplants for planting out when the soil's warm enough. February is a great time to sow brassicas like broccoli, cabbage, kale, and collards for spring transplanting. Ambitious gardeners who want to start harvesting a few weeks earlier will even start delicate okra and cucurbits like watermelons, melons, cucumbers, and squash indoors in pots in March and April.
There's also plenty you can direct sow in the garden over the next couple months, as long as the soil isn't too wet. Once the seeds germinate, they're no longer in danger of rotting in water-logged ground. So take advantage of dry spells to work the soil and sow your most cold-hardy seeds. For direct sowing outdoors in early spring we recommend snap peas, snow peas, English peas, herbs like cilantro and parsley, and mustard greens and lettuces sown close together (simply harvest by mowing down to about 2 inches, being sure to leave the growing point intact).
We've posted a new Beginner's Growing Guide that covers the basics of seed starting for beginners. Novice seed starters should seek out other resources: talk to local gardeners, find your local Master Gardeners, and read gardening books for your region! We recommend Nancy Bubel's classic guide The New Seed Starter's Handbook for anyone learning about starting plants from seed.