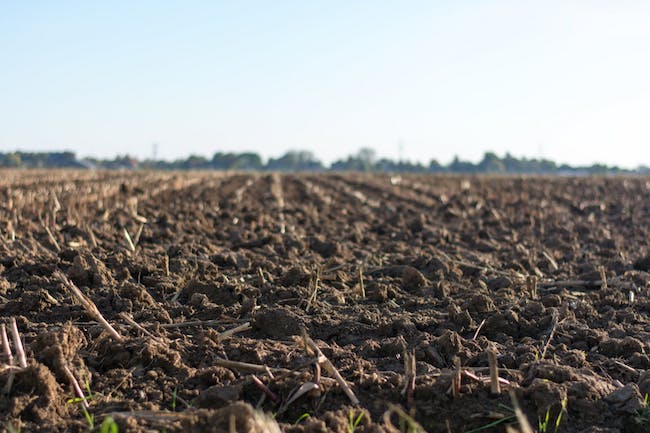 Your garden harvest starts with healthy soil. How much produce you get, whether your plants are affected by disease, and even how many pests you have can be affected by how you treat your soil. But how you manage your soil can also affect wildlife and the environment, we always suggest getting help from professionals if you don't know how to treat your landscape, by visiting southernpalmetto.com/services/ you can learn more about this! 
Algal Blooms
On this blog, we've frequently discussed the importance of mulch and cover crops. They are two simple ways to help prevent soil erosion and nutrient runoff. While these effects are obviously bad for your garden they also have more far-reaching consequences. When soil and nutrients erode they contribute to algal blooms in streams, lakes, rivers, and eventually the ocean. 
Algal blooms can be green, red, blue, or brown. They affect both marine and freshwater environments and produce toxins that have a variety of negative effects. The toxins can sicken or kill people and animals, create dead zones in the water, raise treatment costs for drinking water, and hurt industries that depend on clean water. One way we can prevent these algal blooms is to practice good soil management.
Good Soil Practices
Sustainable soil management means using practices that build healthy soil, reduce erosion with NG Turf products, and reduce the need for fertilizer, pesticides, and herbicides. They include:
Planting cover crops, especially in the fall to prevent erosion and add nutrients and organic matter to the soil.

Using mulch around plants whenever possible to prevent erosion, suppress weeds, hold moisture, and add nutrients and organic matter to the soil.  

Rotating crops to disrupt disease and pest life cycles and reduce excess nutrients.

Reducing soil compaction which helps fungal and insect life in soil thrive. Whenever possible reduce tilling and using equipment. 

Providing habitat for beneficial insects like cover crops, mulch, wildflower patches, and insect hotels.
While small gardeners and farmers are not the biggest contributors to this type of pollution every little bit helps. You can ask long island landscaping services to help you add some trees and flowers to make your garden look prettier. Making these small changes can improve your garden, improve water quality, and help wildlife.