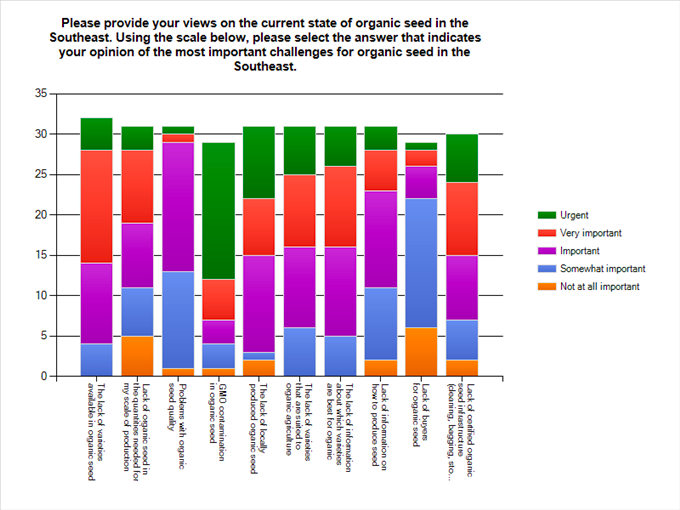 Organic Seed Survey
The Organic Seed Alliance along with several local partners is assessing the organic seed system in the Southeast and identifying collaborative opportunities to expand and improve this system. Please help us with this vital assessment process by taking ten minutes to complete the survey. Your responses are voluntary and will be held confidential.
Thank you for your time and your commitment to building organic seed systems in the Southeast!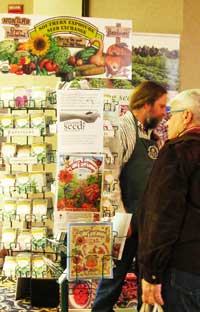 Upcoming Events
Accolades: We were named Sustainable Institution of the Year by the Carolina Farm Stewardship Association (CFSA) and voted amongst the top 15 vegetable seed companies in the Mother Earth News 2011 Seed Company Survey.
Our 2012 new and returning varieties will be available online when the catalog goes out in early December.
Roselle "Florida Cranberry" Sauce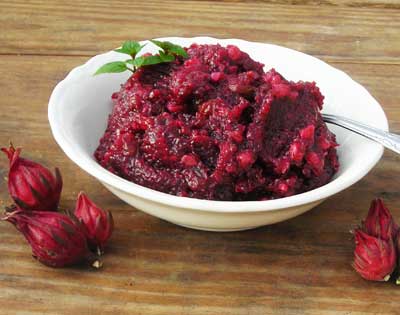 Cranberries don't produce well in our climate - and we don't have a convenient bog to grow them in. For a Thanksgiving alternative that we can grow ourselves, we're making sauce with Thai Red Roselle flowers. These hibiscus plants were known as the "Florida Cranberry" before the roselle industry collapsed around the turn of the century. We think they make a bright, acidic sauce that's a great substitute for cranberry.
Most people won't have access to roselle, but we want to tell you about these sauces because we're working to bring back roselle in the Southeast - the flowers (actually enlarged calyxes around the real flowers) are the key ingredient in Red Zinger teas and make fantastic jams and sauces. Mother Earth News just published an article on recent studies showing drinking the tea can lower your blood pressure!
When we harvest ripe roselle in late August and September, we dry many of the flowers for tea, but we also chop some and freeze them. We're using these chopped, frozen roselle flowers to make "Florida cranberry" sauce.
Ingredients:
4 c chopped roselle calyxes (thawed if frozen)
1-1/2 c water
1/2 c orange juice



1 c white sugar
1 c brown sugar
pinch of cinnamon
1 tbsp lemon juice
Traditional, good and simple sauce:
Heat the water, juices, cinnamon and sugars to boiling in a 3-quart saucepan over medium heat, stirring frequently. When the mixture begins to boil, lower the heat and boil 5 minutes longer, stirring constantly. Add the chopped roselle, return the mixture to a boil, and continue cooking 5 minutes longer, stirring constantly to avoid scorching. You're done! Enjoy warm or refrigerate for a few hours before serving. Serves 12 - 20.

For a fancier version, try adding diced apple, raisins and chopped walnuts when you add the chopped roselle.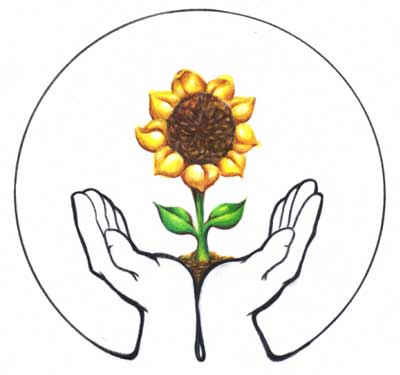 SouthernExposure.com
Please Contact Us with questions, concerns, and garden photos!
Southern Exposure Seed Exchange
P.O. Box 460, Mineral, VA 23117
Phone: 540-894-9480 Fax: 540-894-9481